Iceberg Financing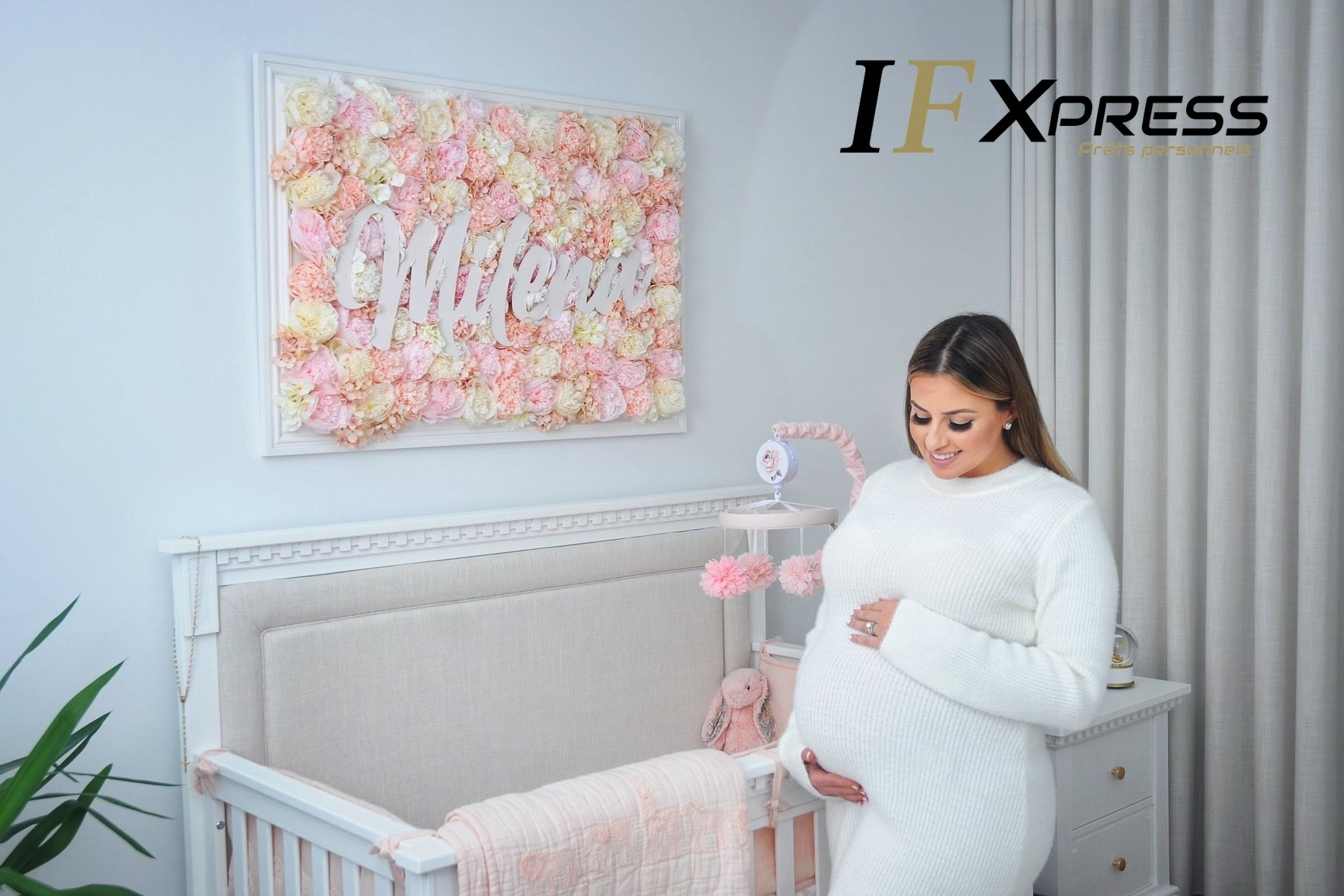 Bebe Depot Plus, together with Iceberg Finance offers you the flexibility of financing all your purchases while preparing for the arrival of your baby!

Looking for your dream furniture for your baby's nursery, the stroller or car seat you have been eyeing for a while, or even just some accessories, we are happy to offer you payment methods that suit your needs!
FAQs


What products are eligible for financing?
All products in store are eligible for financing. Some special priced items may be excluded, details in store.
Is there a minimum order amount for financing?
Yes, the minimum is 1,000$ and the maximum is $5,000. Pre-approval of $5,000.
What are the payment terms offered?
Different payment terms are offered between 24 and 60 months. Please visit us in store to find the package that will meet your needs. Funding requests are on an open loan with no prepayment penalties. No hidden costs. On approved credit, depending on the borrower's credit.
How does the financing work?
We will be happy to answer any of your questions in store or by phone we have better determined your needs!
What company provides the financing?
Iceberg Finance 1-855-694-0960
2470 av. Dalton
Québec, Qc
G1P 3X1
If you have any questions regarding financing, please contact us by email at service@bebedepotplus.com or by phone at 514-899-1110.